Ancestors of Collected by Tor Kvien
Welcome to this web site. Many working hours have been put into the research and documentation of my ancestors. I hope you will benefit from the information I present here. This page was partly new June13, 2018 as I included some background information and detailed stories in Norwegian. If any of them are of interest, please contact me and I'll make translations. I also think that information of the older generations may be more accurate as new information have been made available through the probate records made available by Digitalarkivet - the Digital Archives of Norway.

Mine aner
Disse sidene er oppdatert den 13. juni 2018 og inneholder mye detaljert informasjon på norsk. Fordi en stor del av de besøkende på disse sidene er engelsktalende, er mye av informasjonen også på engelsk. Eldre generasjoner inneholder mer detaljert informasjon enn før, bl.a. basert på opplysninger fra skifteprotokollene. Bruk av opplysninger fra disse sidene skjer på eget ansvar da feil blir korrigert kontinuerlig når jeg blir oppmerksom på dem, og opplysningene i dag er ikke nødvendigvis de som ligger her i morgen. Min lokale database er dessuten mer oppdatert enn det som ligger på internett, så derfor er det lurt å ta kontakt. Ta også kontakt om du oppdager feil eller har tilleggsinformasjon.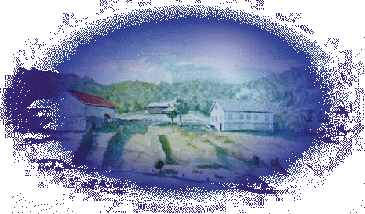 ---
Table of Contents
Ancestors of Tor Åge Kvien
Surname List
Index of Names
Sources (Bibliography)

---
Contact Information
Send E-mail to torkvien@yahoo.no
Send mail to:
Collected by/Samlet av Tor Kvien